Kit: AMT 1951 Chevy convertible
Body:
Windshield frame chopped a few scale inches & reshaped with new trim & cowl as well as scratch built vent windows. The top is from the Monogram 1948 Ford kit, & highly modified to fit the Chevy. The catwalk was rebuilt with a larger radius on rear corners at beltline, & beltline trim rebuilt. The hood has been lengthened to look more like the 1:1 & a peak was added down the center. Frenched 1950 Ford headlights & the taillights are 1951 Chevy turn signal pods frenched into the fenders. Smoothed & reshaped body sides with modified, shortened side trim. Flush fitting fender skirts have been extended to the bottom of the fenders. The front bumper is a stock 1949 Cadillac unit, the grille is a modified version of the stock 1949 Cadillac grille & the rear bumper is a modified version of the stock 1949 Cadillac grille, all from Modelhaus. Front & rear gravel shields molded into body. Appleton spotlights are from Replicas & Miniatures of Maryland, modified to be able to pivot. Tires are Modelhaus T-270 with modified whitewall inserts. Cadillac Sombrero wheel covers are from Model Car Garage.
Interior:
Modified, sectioned, seats with tuck & roll inserts made from acrylic craft paint. Modified door panels with tuck & roll inserts. Door handles, window cranks, armrests & dash knobs are resin copies of scratch built items. Dash was repositioned & modified to fit the reshaped windshield opening. Scratch built steering wheel (except the rim), steering column, shift lever, turn signal pod & rearview mirror. Painted with a mix of various lacquer & acrylic paints. Seat piping is 32 ga. wire painted with craft paint.
Engine:
Stock engine from the AMT kit with dual carbs. Added linkage, fuel lines, hoses & wiring. Air cleaners are from Replicas & Miniatures of Maryland.
Paint:
The body is painted with Sally Hansen Wine Not nail polish over a black base. DuPont lacquer clear coats. The top is a mixture of different shades of Testors Acryl acrylic paint.
To see some photos during the building process, see my Facebook page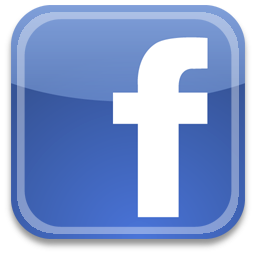 Here is an article about the build on the Custom Car Chronicle site: